Criminal Attacks.
Criminals prey on the easiest targets. When apartment complexes and other businesses in high crime areas fail to maintain their security cameras, lighting, fencing and patrols, criminal attacks become foreseeable.
Falls.
Retail businesses and grocers have an obligation to keep their floors safe. When they don't and you get hurt, they should bear the consequences.
Protect your claim.
A person injured at a store, hotel, apartment of restaurant has the burden to prove what caused the injury. Whether it is poor lighting, an open gate or a slippery substance of product on the floor, immediately take pictures of the area. Document any foreign objects on the floor, missing lighting and note the location of any security cameras that may have caught the incident. Report the injury to the management and demand that they write a report. Then call me.
Experience.
I have personally tried dangerous premises cases to verdict. Some of them can be found on my Results or trial pages.
---
TENACITY
---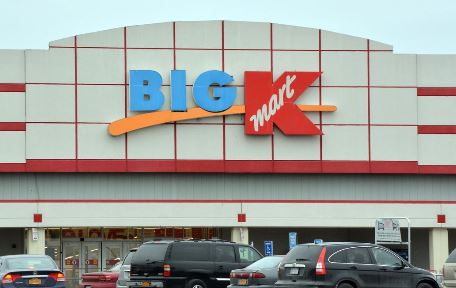 I
My Client fell over a rolled-up mat placed inside K-Mart's entryway floor while still open. The giant retailer offered pennies and suggested she was a liar, but the Jury awarded her more than $3.6 Million at trial.
---
If someone you know someone who has been seriously injured on a business premises, please call me at 904.355.6000.
The hiring of a lawyer is an important decision that should not be based solely upon advertisements. Before you decide, ask for free information about my qualifications and experience.